Sewing Studio
We design fashion: we construct,
we model and sew and teach,
how it is done.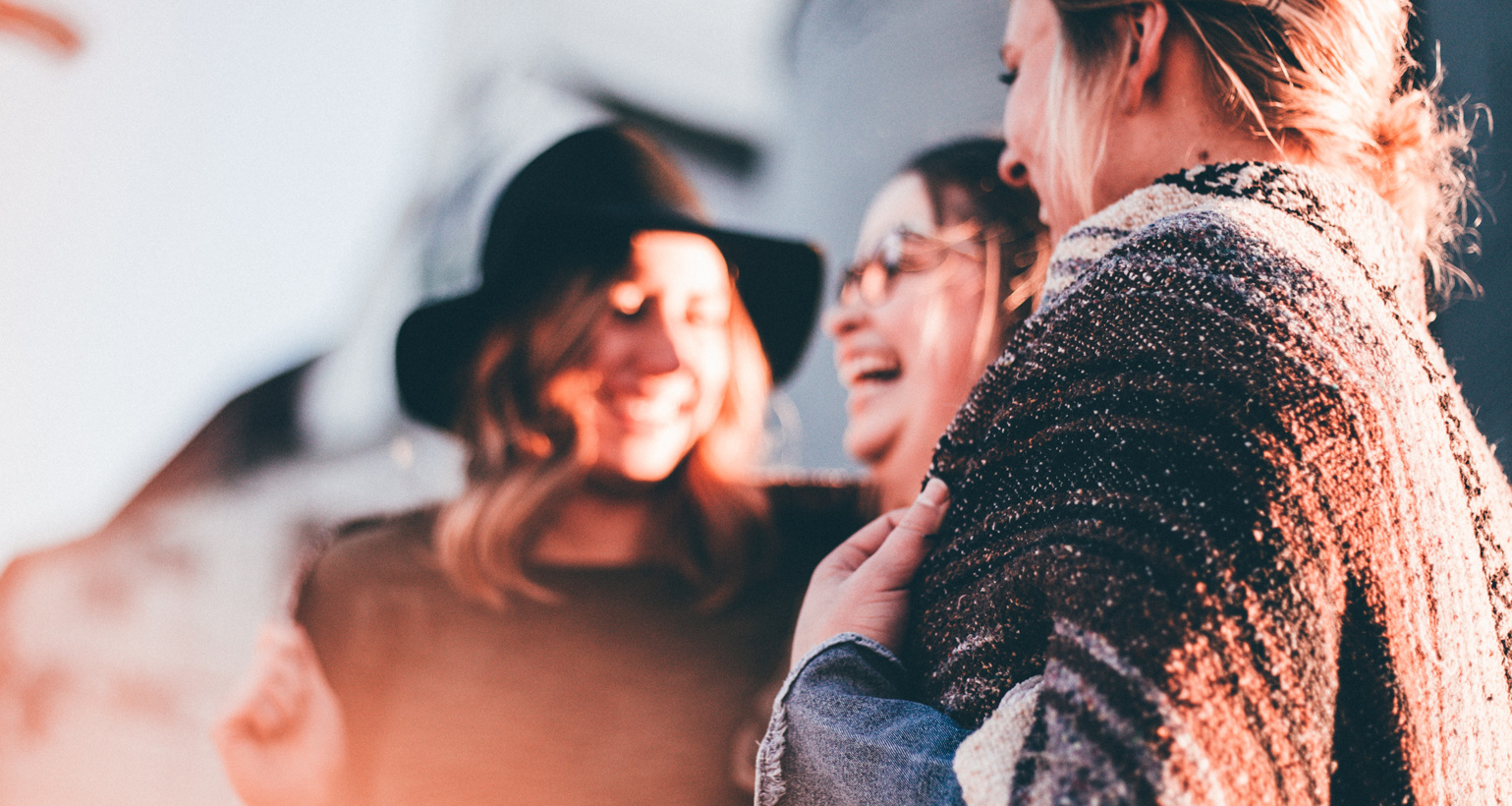 About us
We like our work.
Paula Drzewiecka-Heftowicz

She is a graduate of the Faculty of Textiles at the Academy of Fine Arts in Łódź, where she has currently undertaken doctoral studies.

She designs and constructs clothing. As a designer and constructor, she has cooperated and cooperates with many companies. She also worked as a set designer and costume designer. He runs his own company with children's clothing: DECODADA.

She lectures in post-secondary schools.
Anna Niemczyk

She is a graduate of the Academy of Fine Arts in Łódź, where she defended her master's thesis at the Department of Visual Education and Textiles and Clothing. She also completed postgraduate studies: Art Therapy — Fine Arts at the Pedagogical University of Krakow.

She started her professional career as a clothing designer at PABIA in Pabianice. She designs and implements clothing with high technological requirements from unconventional fabrics. He cooperates with event companies in creating the image of various brands.

Lectures on Clothing Design and Artistic Fabric at the School of Artistic Clothing Design in Krakow.
Piotr Pandyra

Graduated from the School of Artistic Clothing Design in Krakow and Artistic Education in the field of fine arts at the Faculty of Art of the Pedagogical University of Krakow.

She pursues her passions – fashion, tailoring and art – through creativity and work as a lecturer and teacher.

In his works, he replaces classic drawing tools with unusual ones, such as a needle, a sewing machine. It also changes the substrate, replaces traditional paper with unconventional materials.

He presents his collections – drawings and objects – at numerous shows and exhibitions in Poland and abroad.
Anna Singh

He lives in Krakow and Goa (India). She studied Indian classical dance Odissi at Shriram Bharatiya Kala Kendra and fashion design at the JD Institute of Fashion Technology in New Delhi.

He deals with illustration in the technique of drawing and collage and broadly understood handicrafts. She is passionate about dance, art dolls and children's literature.
Katarzyna Śliwa

By education and passion — a clothing designer. Needle and thread are her friends from an early age.

Coats, suits, tuxedos, tailcoats, airy dresses, blouses or trousers, both women's and men's – these are topics that he knows perfectly well from the construction, technological and executive side. He works with great passion, which brings excellent results and allows him to meet the implementation of projects for very demanding customers – manufacturers not only from Polish, but also from France, Italy and Canada.
About our studio
We develop manual skills
and imagination.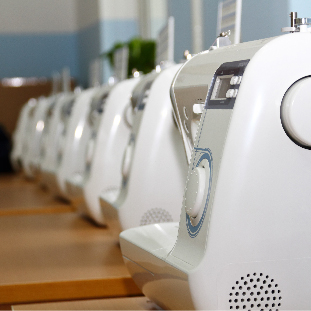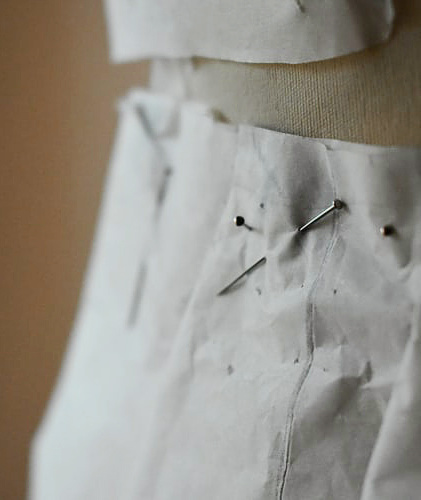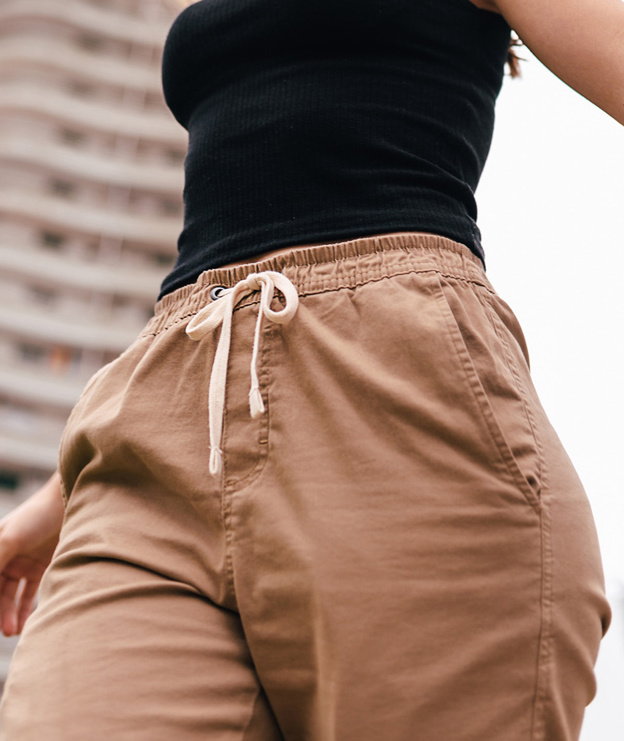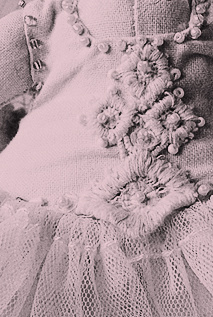 wyk. Anna Singh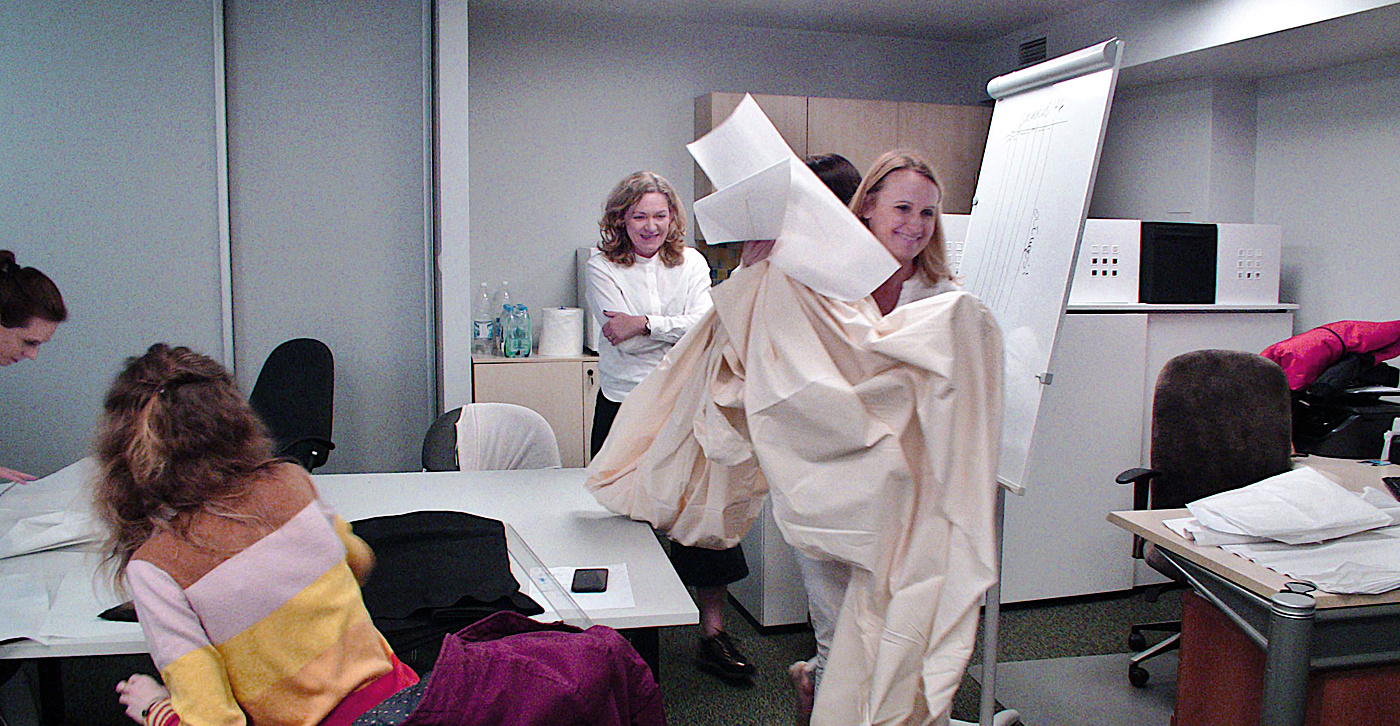 Czerpiemy
z tradycji.
Stare odkrywamy
na nowo.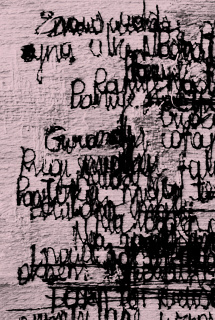 wyk. Piotr Pandyra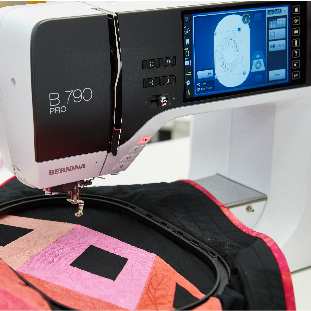 Our machines
During the workshops, we work on
specialized machines.