Sewing courses for children
A small tailor's workshop is a development of abilities manual and imagination your child.
BASIC COURSE
SEWING COURSES FOR CHILDREN - CYCLIC
Nothing is more enjoyable than the things we can do with our own hands. In times of overproduction and consumption, let's give children the opportunity to develop creative thinking and manual skills that they can use in adult life. Cyclical and thematic courses are designed for children from 6 to 14 years of age, both those who want to start or have already started their adventure with the sewing machine. Working in small groups of 4 to 6 people will allow you to gain practical and theoretical knowledge under the supervision of a qualified instructor. We will start our first tailoring projects with familiarizing ourselves with the operation of the sewing machine, and in the next step we will start practical activities such as making mascots, pencil cases, personalized eco bags, etc. We will provide the necessary materials and workshop, hot and cold drinks and something sweet.
BASIC COURSE
SEWING COURSES FOR CHILDREN - THEMATIC
A one-time, thematic sewing course
November "Autumn"
December "Christmas gifts"
January "Grandma and Grandpa's Day"
February "Winter inspirations"
March "We are looking for spring"
April "Easter"
May "Majówka"
June "Holiday accessories"
Workshops for children are creative fun:

Courses from the age of 6
A small tailor's workshop is a place where children and teenagers can learn to sew and explore the world of fabrics, materials, colours and textures.

Acquiring technical skills
The aim of the classes is to get acquainted with the operation of the sewing machine, its operation and capabilities. By acquiring technical skills, we try to use them in a creative and creative way.

Creativity
The first tailoring projects we start with making applications, mascots, pencil cases, etc. Nothing it is as satisfying as the things we can do ourselves. Each class is a new topic and a new one challenge. We realize something for ourselves, but also for mom, dad or grandmother.
Tasks tailored to proficiency groups
Each subsequent cycle is a completely different topic and new skills.
Nothing is so pleasing,
like things that
we can do
themselves.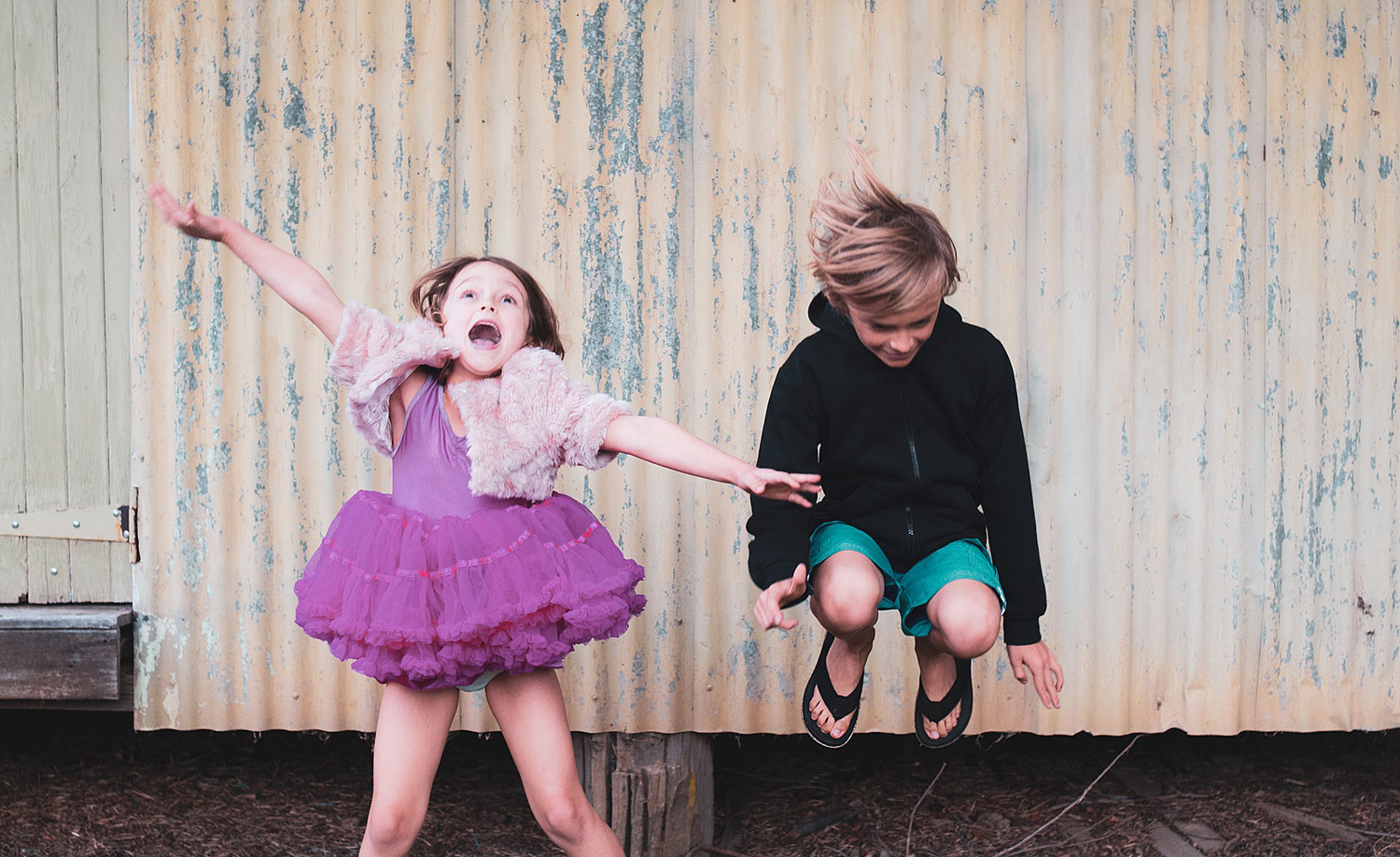 Sewing courses


See also our other courses: